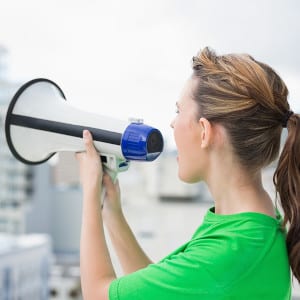 In addition to being the oldest and largest LOHAS affiliate program directory in the world, what makes GreenAffiliatePrograms.net uniquely different from other affiliate directories is that we actively promote green businesses to our connections with both established and up-and-coming affiliate marketers seeking to promote brands and products in the Lifestyles of Health and Sustainability (LOHAS) sector.
To keep our directory an unbiased resource for LOHAS affiliates, we provide listings to qualifying merchants. For maximum exposure within our network, we provide a search engine optimized review of your company's affiliate program and product offering, announcing your program in our affiliate newsletter, which is opted-in by thousands of LOHAS affiliate marketers. See our Organic Basics affiliate program review for reference.
Our SEO expertise ensures your review will produce highly targeted traffic from affiliate marketers seeking to join your program. Additionally, we will showcase your program in our social media channels and in upcoming newsletters sent to our network of LOHAS affiliate marketers and publishers.
*Please note we are selective about the merchants we list in our affiliate program directory, and seek out wellness and socially/environmentally conscious brands utilizing non-greenwashing business models fostering business that is good for people and planet. After filling out the application below, we will review and be in touch if your program qualifies for your directory.
Listing Application