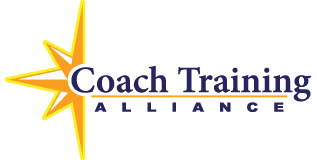 Summary
Coach Training Alliance is a leader in online coaching certifications, having helped launch the careers of over 10,000 coaches since 2001. This is one of the only affiliate offerings of International Coach Federation (IFC) approved training, which is in high demand. CTA's best-selling Online Coaching Accelerator serves as an excellent entry offering, selling for $300 and returning 15% commission. $15 bonus available within 30 days of signing up.
Commission
15%
Cookie
90 Days
Platform
Shareasale (Active in 2016)
Datafeed
No
The Coaching Tools Company

Summary
The Coaching Tools Company is an authority resource and International Coach Federation (IFC) approved business for prospective and current professional coaches, providing a wealth of learning resources via a comprehensive coaching tools catalogue. Coaching toolkits range from how to start a coaching business to mastering time management, with over twenty marketable product offerings through an in-house affiliate program paying 45% commission.
Commission
45%
Cookie
180 Days
Platform
In-House
Datafeed
No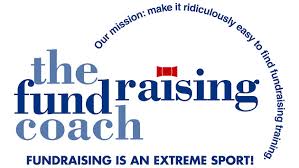 Summary
Teaching organizations the world over how to simply and effectively as for money, Marc A. Pitman is The Fundraising Coach. Garnering the most accolades of any fundraising coach, Marc's website is recognized as a top philanthropic blogs fundraisers need to read. Marc wrote Ask Without Fear. He is the executive director of the cost-effective fundraising training program The Nonprofit Academy, and an Advisory Panel member of Rogare, a sought-after international fundraising brainchild. As well as his book, courses and various training classes and online subscriptions, The Fundraising Coach provides DVDs and a plethora of other useful fundraising training products. Top source for nonprofit fundraising training, executive leadership coaching, nonprofit fundraising articles, nonprofit fundraising tools, nonprofit fundraising training and seminars.
Commission
40%
Datafeed
No