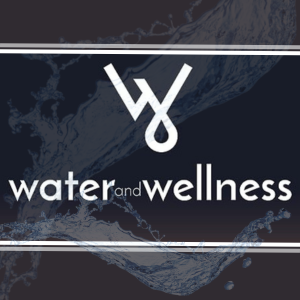 Summary
Water and Wellness sells a curated collection of Aquatru water filtration and remineralization products, as well as health supplements designed to improve overall health. The company was founded in 2006 by a team passionate about providing people with access to clean, healthy water.
Water and Wellness offers a wide range of products, including:
Aquatru Countertop reverse osmosis water systems
Quinton Marine Plasma
Hydrogen-rich water tablets
Active pH Restore Alkalizing Powder
Colostrum
Liquid Liposomal Glutathione, NAD+, and CoQ10
Water and Wellness sells Aquatru advanced countertop reverse osmosis water systems that remove contaminants from water, including lead, chlorine, fluoride, and even PFAFs, the hazardous "forever chemicals". Active H2 Hydrogen rich water tablets have been clinically shown to have systemic beneficial effects due to Hydrogen's ability to behave as a "selective adaptogen" Quinton Marine Plasma is derived from plankton-rich seawater and has been historically observed to provide a number of health benefits, including boosting the immune system and improving athletic performance.
If you are looking to promote products that improve the quality and safety of drinking water, as well as a range of niche, science-focused supplements, Water and Wellness is a great option. They also have a reputation for excellent customer service.
Commission
20%
Cookie
Infinite
Platform
Shareasale
Datafeed
Yes
Water Purification affiliate programs are an excellent way to earn income while helping people increase their access to clean, healthy water.