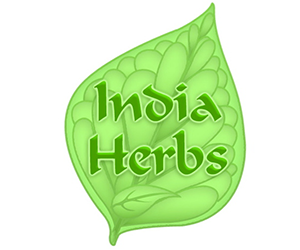 Summary
India Herbs provides is one of the oldest online Ayurvedic herbal supplement suppliers today. Providing a helpful website for diagnosing and treating ailments, India Herbs offers a wide range of herbal supplements that have been used for thousands of years in the Ayurvedic tradition. Niche Ayurvedic supplements can be promoted via India Herbs large family of websites, which also includes remedies for pets. An in-house affiliate program provides a very generous 40% commission on first tier sales, and 10% on the second tier.
Commission
40% (two-tier)
Cookie
?
Platform
In-house
Datafeed
No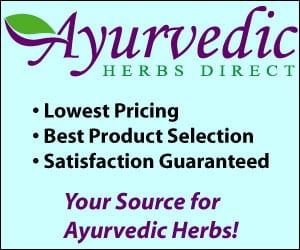 Summary
Offering everything from massage oils to cold and flu remedies, herbs and herbal supplements can be searched according to ailment, organ function and brand (there are several to choose from) at Ayurvedic Herbs Direct.One of the few affiliate programs for Ayurvedic herbs, the Herbs Direct family (Ayurvedic Herbs Direct and Chinese Herbs Direct) affiliate program is hosted with ShareaSale. Ayurvedic Herbs Direct is an exclusive merchant here and pays 15% commissions on all sales with 45-day tracking cookies.
Commission
15%
Cookie
45 Days
Platform
Sharesale (Since 2006)
Datafeed
No
Summary
Earn 10% commissions on Ayurvedic herbs, teas and more at Organic India, who is a Premier Merchant at the ShareaSale affiliate network. Organic India offers a great selection of fresh, USDA approved organic herbs suited to the Ayurvedic Tradition, Tulsi Teas and Psyllium fiber products.