Summary
The Mindfulness Summit is a non-profit comprehensive online mindfulness workshop. The Mindful Summit shares teachings from leading practitioners from around the world. Each summit typically starts in October, with a new speaker each day of that month. 100% of Summit profits are donated to various mindfulness charities. Products and education tools are available for purchase year around.
Commission
50% on Premium Summit Access purchases.
Platform
In-house
Datafeed
No
Holistic Oral Health Summit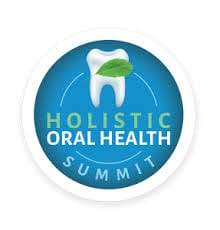 Summary
Holistic Oral Health Summit is an online subscription event promoting proper oral health from a holistic, preventative aspect versus reactionary method. Educating the masses on better understanding of the body's entire well being based on proper oral care. The easy to use, accessible health information revealed in this online summit is not provided anywhere else, and is highly overlooked in mainstream medicine or even in the media.
The Holistic Oral Health Summit an extremely informative tool for learning and comprehending how your oral health effects more than just your mouth and teeth. Includes 33 audio and video presentations and PowerPoint presentation.Great tool for teaching platforms. Purchase includes access to other online health summits/events surrounding more holistic based issues and topics.
Commission
50%
Cookie
?
Platform
InfusionSoft
Datafeed
No
Alzheimer's Dementia Summit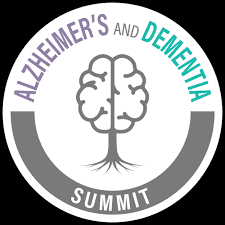 Summary
Bringing a much better, effective understanding of one of the cruelest diseases, Alzheimer's Dementia Summit is an online educational event including dozens of videos and audio chapters properly educating people about the latest Alzheimer's and dementia research that provides vital information on how to proactively fight and diminish the effect of Alzheimer's and dementia. Touting that proactive behavior versus reactive measures are key to preventing Alzheimer's and dementia, The Alzheimer's and Dementia Summit shows this cruel condition can be slowed down and even reversed, despite what you've been told by mainstream medicine. Debunking misunderstanding about this condition, Alzheimer's and Dementia Summit represents an innovative program that makes for a great teaching outlet as well. There are three types of packages available for purchase ($99-$139) for learning about out what you can, and should, do before memory loss is irreversible.
Commission
50%
Cookie
Unknown
Platform
InfusionSoft
Datafeed
No