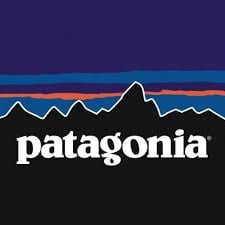 Summary
One of the top brand names for outdoor and active wear, Patagonia sells everything from jackets to backpacks and includes children's products. From fly fishing to surfing, Patagonia has expanded from its simple fleece wear, hiking and camping sector to include the latest outdoor activities while belonging to just about the most environmentally and human health related organizations as any company today. In 2013 Patagonia Works launched $20 Million and Change, an internal fund to assist like-minded, responsible start-up companies bring about positive impact towards our planet's environment. Part of Patagonia's mission statement is "…use business to inspire and implement solutions to the environmental crisis."
Commission
Negotiable
Cookie
Determined once approved.
Platform
AvantLink
Datafeed
Yes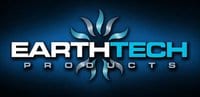 Summary
Among a highly competitive industry, especially online, Earthtech Products is home to some of the most ingeniously designed solar, alternative energy, and eco-friendly products for home, travel and everyday use. Extremely professional customer services. Earthtech Products carries a wide selection of affordable and multi-functional energy saving and innovative products like solar powered backpacks, solar powered backup generators, solar powered iPhone chargers, manual and wind up power product and LED lighting to complete even the most discerning off the grid consumer needs. Seamless automated order tracking keeps you in touch with product arrival status.
Commission
10%
Cookie
90 days
Platform
ShareaSale
Datafeed
Yes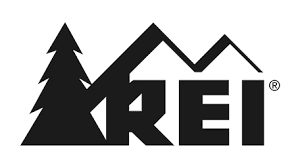 Summary
Recreational Equipment Inc., REI, is a well-known and very popular outpost for all things outdoor, recreational and active lifestyle related. REI supports consumers with continued education videos and online demos fostering a completely interactive experience for best performance achievement. REI sells everything from yoga clothing, active wear, cycling, travel, climbing, snow sports to paddle boards with a large focus on camping and hiking. REI Outlet is a good source for affordable deals, however, their commission rate is much too low (hence why they do not openly share it). REI has its own award-winning brand of products. REI donates millions of dollars to cultivate conservation efforts throughout the US.
Commission
3%
Cookie
Determined upon approval.
Platform
AvantLink
Datafeed
Yes