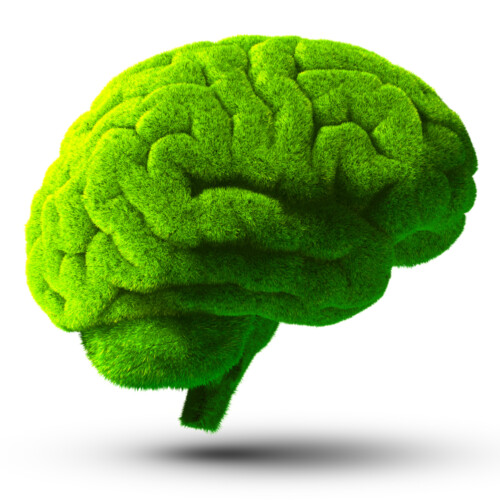 Welcome to the Green Affiliate Programs Network
We cater to the Lifestyles of Health and Wellness (LOHAS) industry, providing highly targeted affiliate marketing services to sustainable and socially conscious health & wellness brands and performance marketing affiliates.
Specializing in affiliate program management services, our comprehensive, updated online affiliate program directory is the oldest and largest directory of its kind, helping to connect affiliates with green-minded businesses offering eco-friendly, health and wellness products and services online.
These days, to call your company green and sustainable means doing environmentally friendly and socially responsible business. If this applies to your products and services, then shouldn't it apply to your B2B relations and marketing activities?
---
The Green Affiliate Programs Network is in a unique position that enables us to form and nurture relationships with all manner of affiliates, including super affiliates, by utilizing our extensive knowledge and connections within the affiliate marketing industry to match affiliates with businesses catering to LOHAS and cause-based shoppers.
Our affiliate marketing services include several free resources for both merchants and affiliates. For merchants, these services include free consulting advice on launching a new affiliate program, audits of existing programs and program management proposals. For affiliates, our website provides free tips and resources to start a website, grow traffic with SEO best practices and monetize performance marketing campaigns.
We are the only affiliate program management company specializing in the LOHAS sector, and take great pride in helping nurture the growth of the green economy. If you are here to do the same, please sign up for our newsletter below and connect with us on social media.